Last Updated May 15, 2016
UPDATED 2016 EVENTS CALENDAR
RACE RESULTS
NYS Summer Run Series - Tier-1 SOLD OUT (ONLINE AND PAPER APPLICATIONS
NYS Summer Run Series - Tier-2 Online Registration opens Monday April 4 @ 9 am.
Summer Run Series Registration Procedure
Forest Park 4 Mile Trail Run
Long Beach City Manager's 5k & 10 Mile Run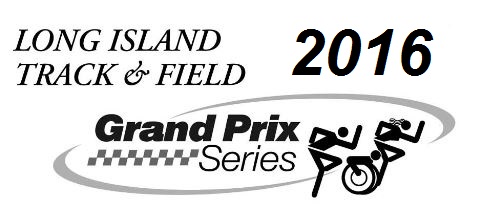 USATF Running Route Mapping Web Site

Administrators of Road Running and Track & Field events worldwide.
Race Services - Race Results -Who We Are -Our Events
Course Maps -Race Related Web Sites -Race Applications -Home
---
katz@flrrt.com
The information on this web site is intended for private use only.
©1996 Finish Line Road Race Technicians, Inc.

This site hosted by Network Solutions